Lufthansa KTV
KTV Engineering Case
This kind of beauty, called the beauty of Chinese symmetry, reflects the unique concept of Yin-Yang balance in China.
| | |
| --- | --- |
| Project Name: | Lufthansa KTV |
| Project venue: | Chengdu, Sichuan |
| Provide company: | Tien Zan Stainless Steel Decoration Material Co., Ltd. |
| Main materials: | Bronze Bronze with Hair Line, Black Titanium with Wire Drawing, Titanium Gold with Fine Grinding Mirror and Black Titanium with Fine Grinding Mirror Stainless |
| Applied Products | Stainless Steel Edge Bar, Stainless Steel Screen, Stainless Steel Color Plate and other products |
KTV case corridor of stainless steel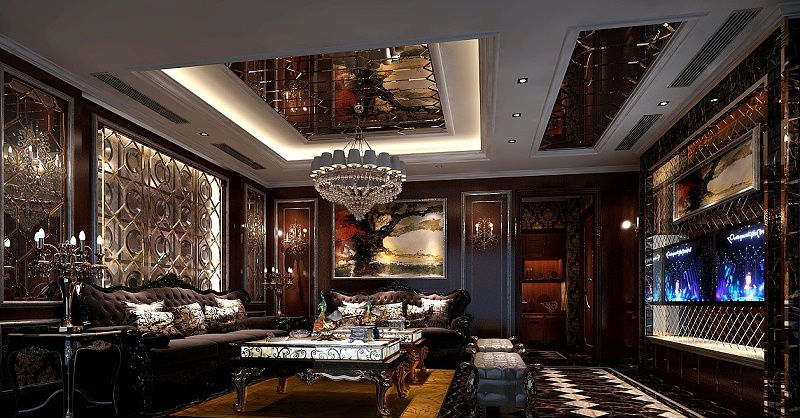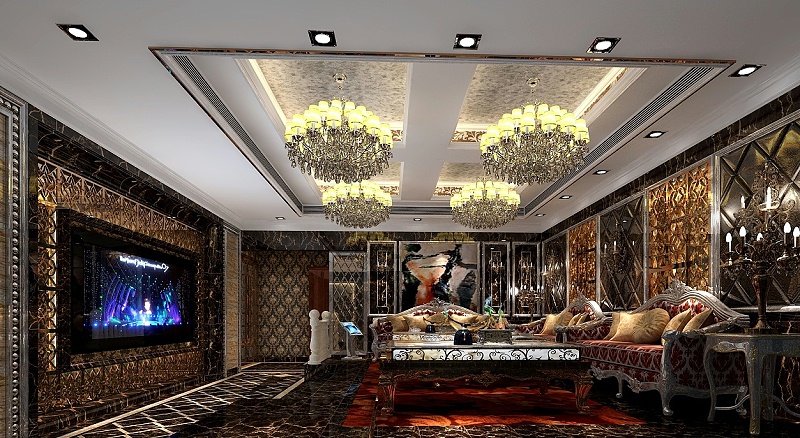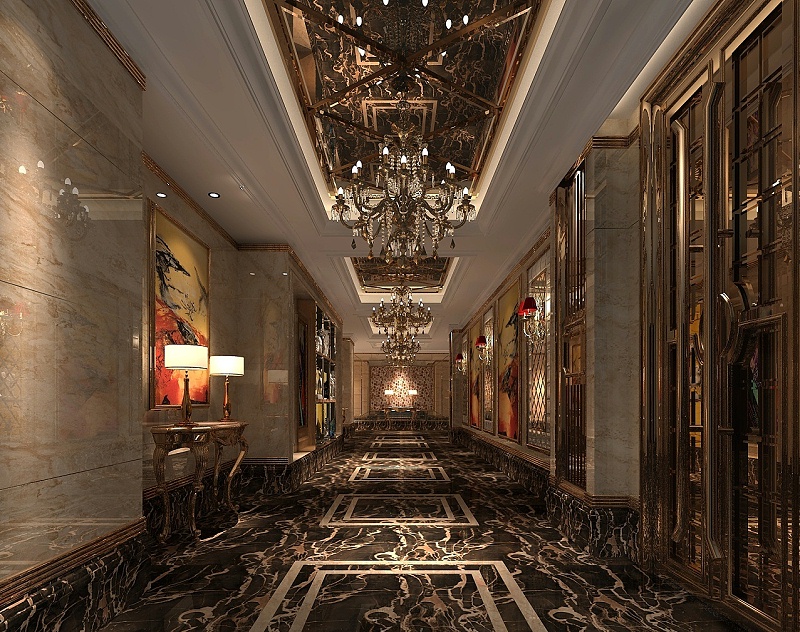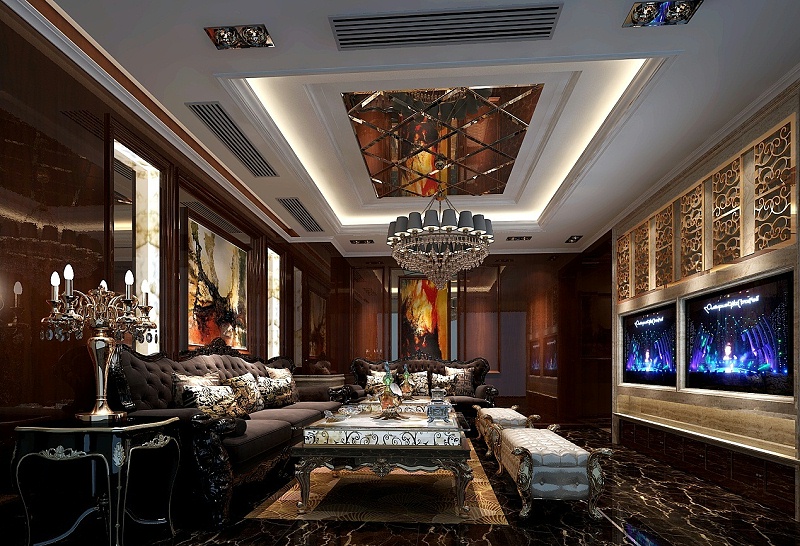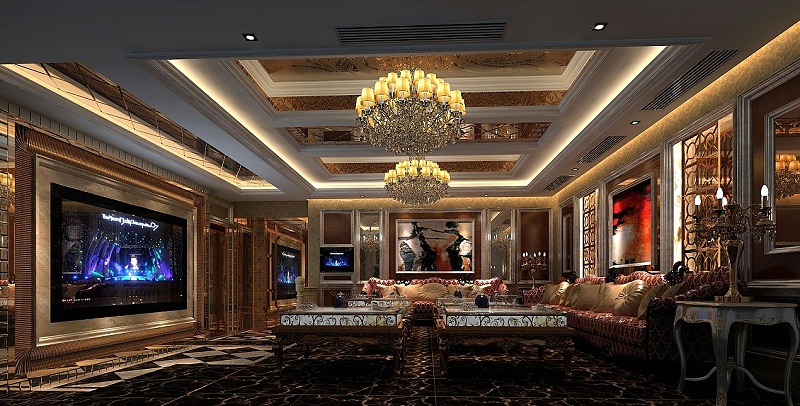 KTV Case Room with Stainless Steel
KTV case of stainless steel
Stainless steel lines are beautiful, metal texture, strong stereo sense, generous, elegant, with excellent visual effect. They are not only exquisite in workmanship, but also highly skilled, showing luxury and dignity.
KTV Stainless Steel
Praise Stainless Steel KTV Case Deluxe Room
Foshan Thumbs-Up stainless steel co.,LTD. is committed to the customization service of stainless steel decoration engineering, providing decorative color plate customization, stainless steel plate screen customization, stainless steel special-shaped products customization, control screen customization for hotels, clubs, KTV, villas and resorts. Welcome engineers to customize the purchase.
Consultation hotline: 400-1288-389
TEL : (+86) 18025959776
E-MAIL : sharon@Thumbs-Upsteel.com